Education and Advocacy
Education and Advocacy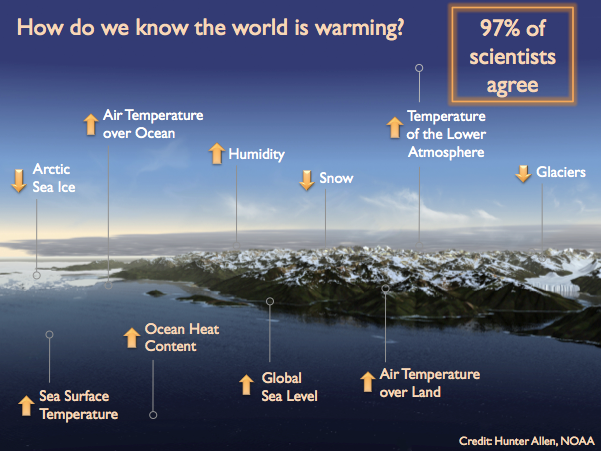 Education and advocacy are key to successful efforts to save energy, create renewable generation opportunities and ensure action on climate change. There is real power in people who understand the challenges we face and the opportunities at hand by moving away from expensive, dirty fossil fuels and towards a renewable, sustainable energy economy.
There are many great resources in the state, and around the world, that can assist local efforts in spreading awareness, inspiration and catalyzing engagement in community, state-level and national efforts to chart a homegrown, efficient, renewable energy future.
*We do our best to keep this updated, but please let us know if there is outdated information or new information we should have here.  Many thanks!
Education and Advocacy Links