Model Communities Program Webinar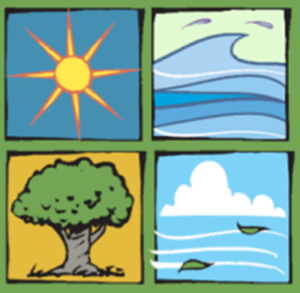 Last week, the Vermont Council on Rural Development joined with Governor Scott, Mary Powell of Green Mountain Power, and Liz Gamache of Efficiency Vermont to launch the Climate Economy Model Communities Program.  This program presents a great opportunity for Vermont communities interested in modeling state-of-the-art rural economic development in a time of climate change. Two communities will be selected to receive the intensive facilitation provided by this program in 2017. Details on the program including a Request for Proposals can be found here:
http://www.vtrural.org/model-communities.
The deadline to apply is March 22, and for the first year, towns with populations between 1,000 and 10,000 are eligible.
VCRD  hosted a webinar to provide more details on the Model Communities Program and to field questions from those who are considering submitting an application.
You can watch the webinar here
E-mail or call Program Director Jon Copans with questions at jon@vtrural.org or (802) 225-6393