Energy Case Studies on the Dashboard
Energy Case Studies on the Dashboard
We've been collecting stories of energy heroes, great energy projects and initiatives and we want to share them with you! You can find them on the Stories section of the Community Energy Dashboard  but here is a brief preview:
Richmond Solar Farm is a Smart Investment 
One man's approach to net metering reduces his neighborhood's carbon footprint and serves as a sound financial investment. Jeff Forward is a Richmond based energy consultant and energy committee leader who was looking for a finan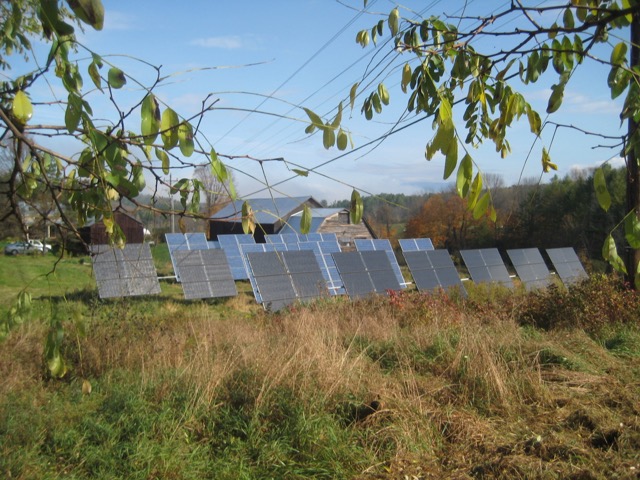 cial  investment that would not only provide a reasonable rate of return, but also be consistent with his values. This personal mission turned into a group net metering project, with a solar system producing electricity for his home as well as three neighboring households. Read more…
South Burlington to Build Solar Array on Local Landfill 
Hinesburg Rides – Creative Community Transportation Solutions
Hinesburg is a small town in southern Chittenden County that has long wrestled with how to manage residential growth in this rapidly growing corner of Vermont. Traffic and transportation issues are a significant challenge in the once rural bedroom community. Read more… 
Charlotte Promotes Green Homes Tour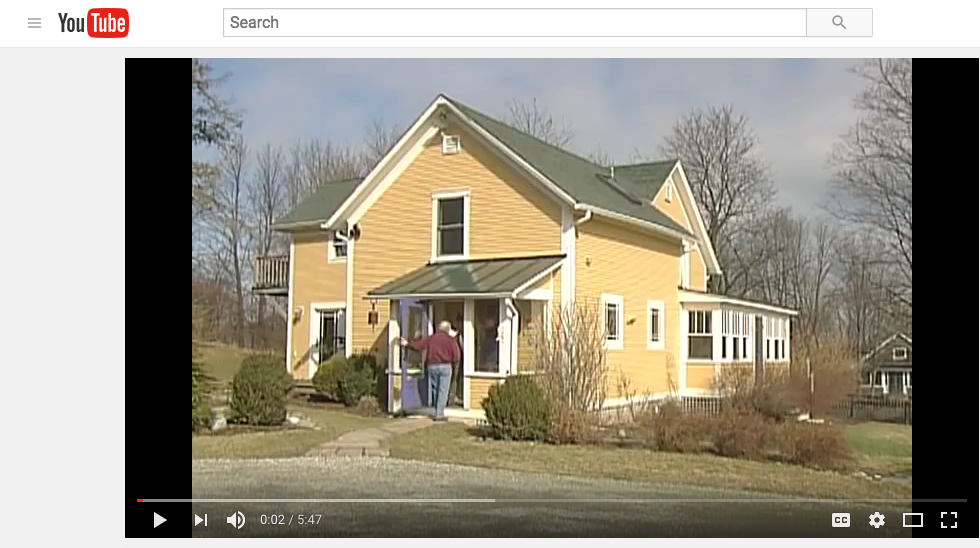 Sometimes seeing is believing. The easiest way to show people how their homes can be more energy efficient is to look at examples close to home. The Charlotte Energy Committee organized a Green Homes Tour to highlight green homes in the community and made a video about it.Read more … 
Affordable Efficient Senior Housing at Elm Place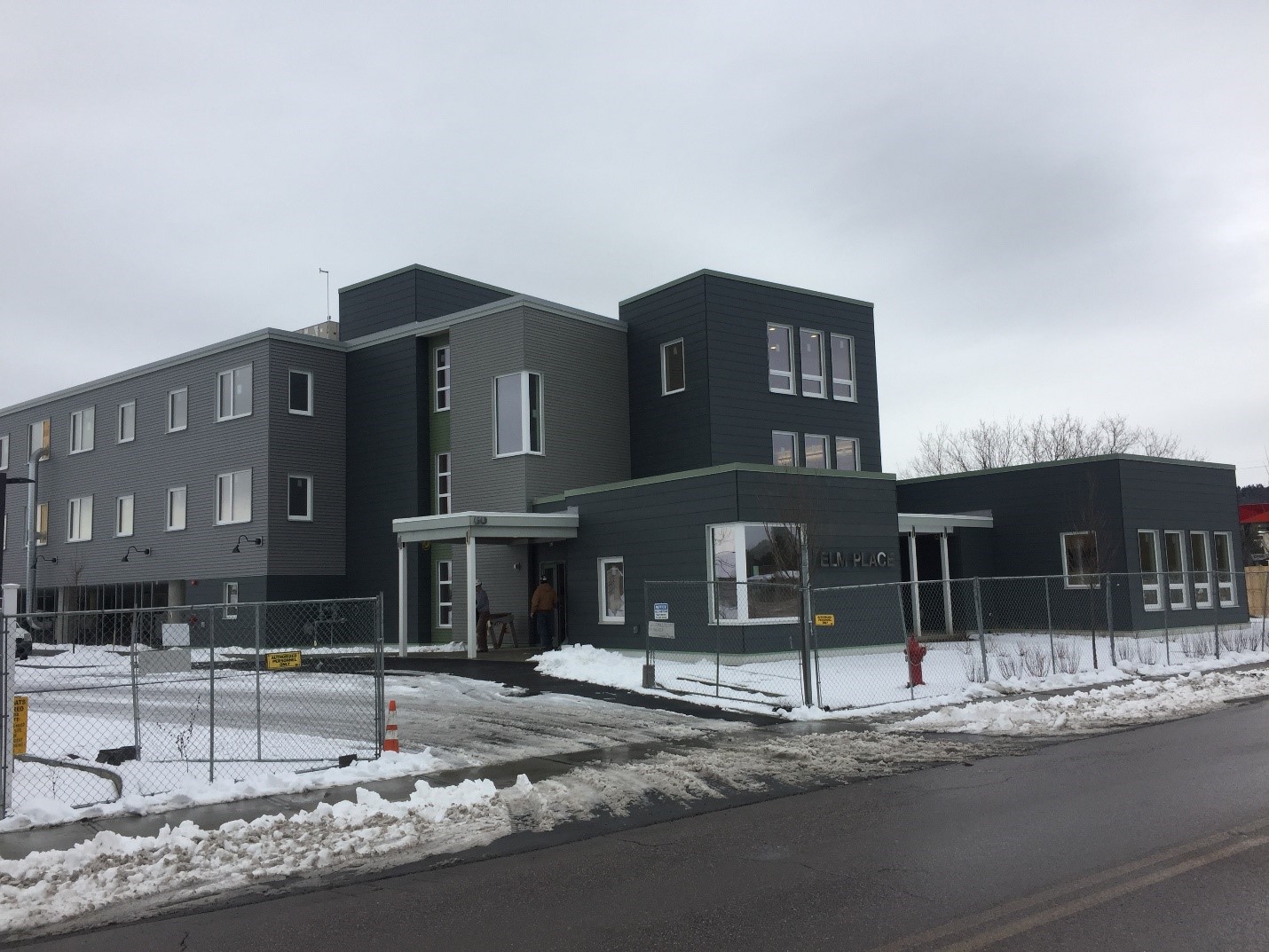 Milton, Vermont will soon be home to Vermont's first passive house certified multi-family building. Cathedral Square, a nonprofit organization that develops and manages affordable housing communities for Vermont seniors, broke ground on Elm Place in the spring of 2016. When completed this spring, it will house 30 one-bedroom apartments for low-income seniors that will use 95% less heating energy and 65% less total energy than apartments built to code. Read more…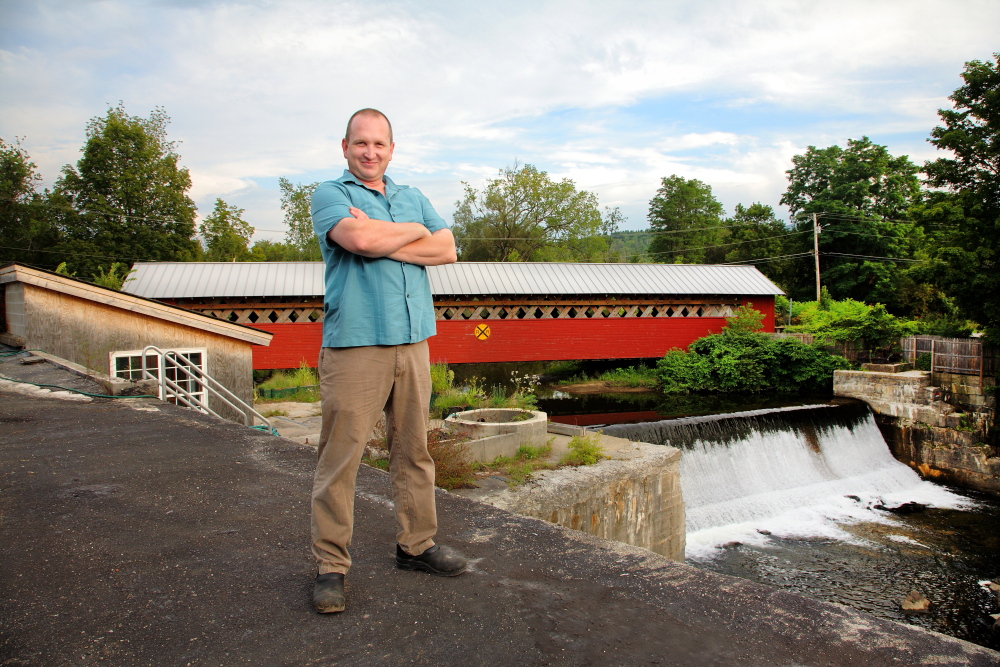 Hydropower at Historic Pownal Dam: In the early days, Vermont towns were built near rivers to harness running water to power their mills. While the grain, textile and sawmills are now gone; one man in southern Vermont is looking to bring old dams back as modern hydropower resources. Read more…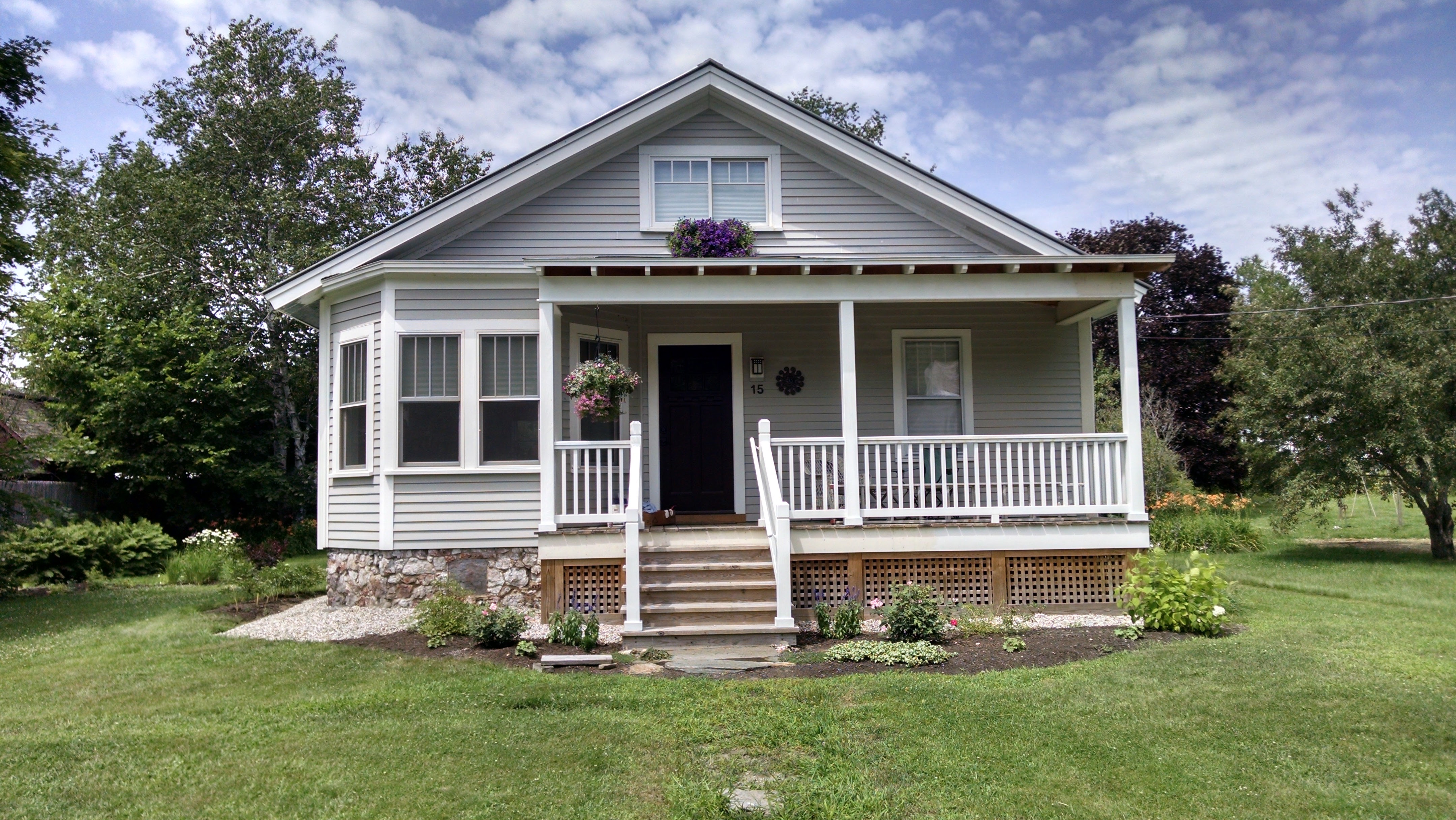 Rockingham Renovation Restores Historic Home to Former Glory: In August 2012, Theresa Spear purchased a vacant, run down house and transformed it into an energy efficient, net zero ready home. She was an early adopter of heat pumps and fully embraced green building practices. Read more…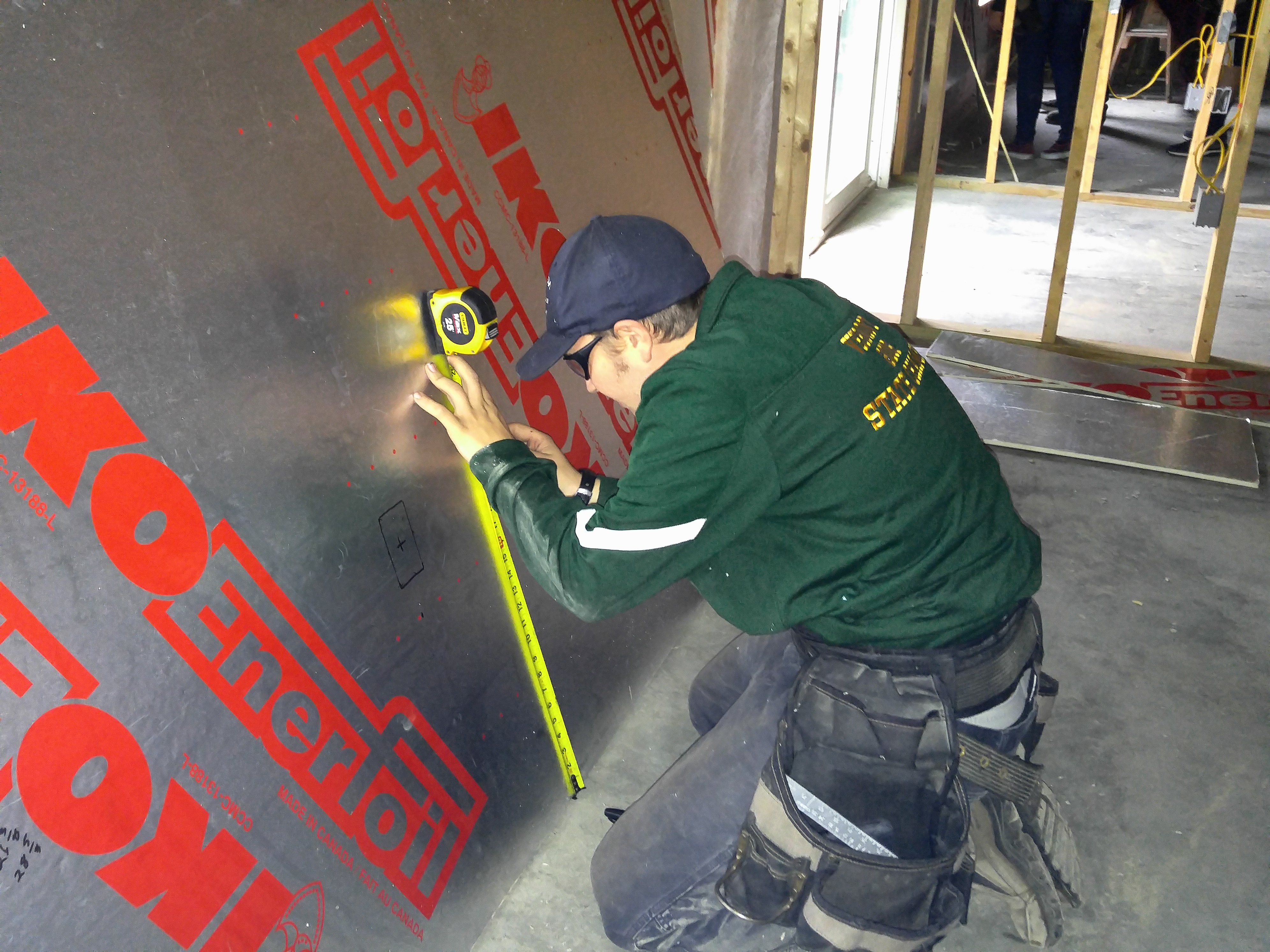 Hartford Tech Students Build Energy Efficient House: Students at the Hartford Area Career and Technology Center get a primer in construction and energy efficiency in the Building Trades Class. Juniors and seniors are building an ultra efficient three bedroom home in Wilder, VT. Read more… 
Dorset is Improving Compliance with the State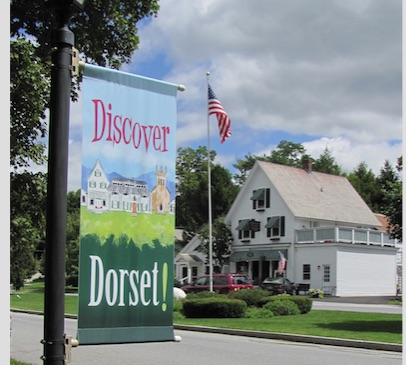 Dorset is one of the few towns that ensures residents comply with the Vermont Residential Building Energy Standards (RBES) by requiring the certificate of compliance before the zoning administrator will issue a certificate of occupancy for new construction and renovations. The Energy Committee and town officials created this as a solution to confirm buildings are built to code and will save energy. Read more…
Hartford Town Hall Receives an Energy Face Lift 
The Hartford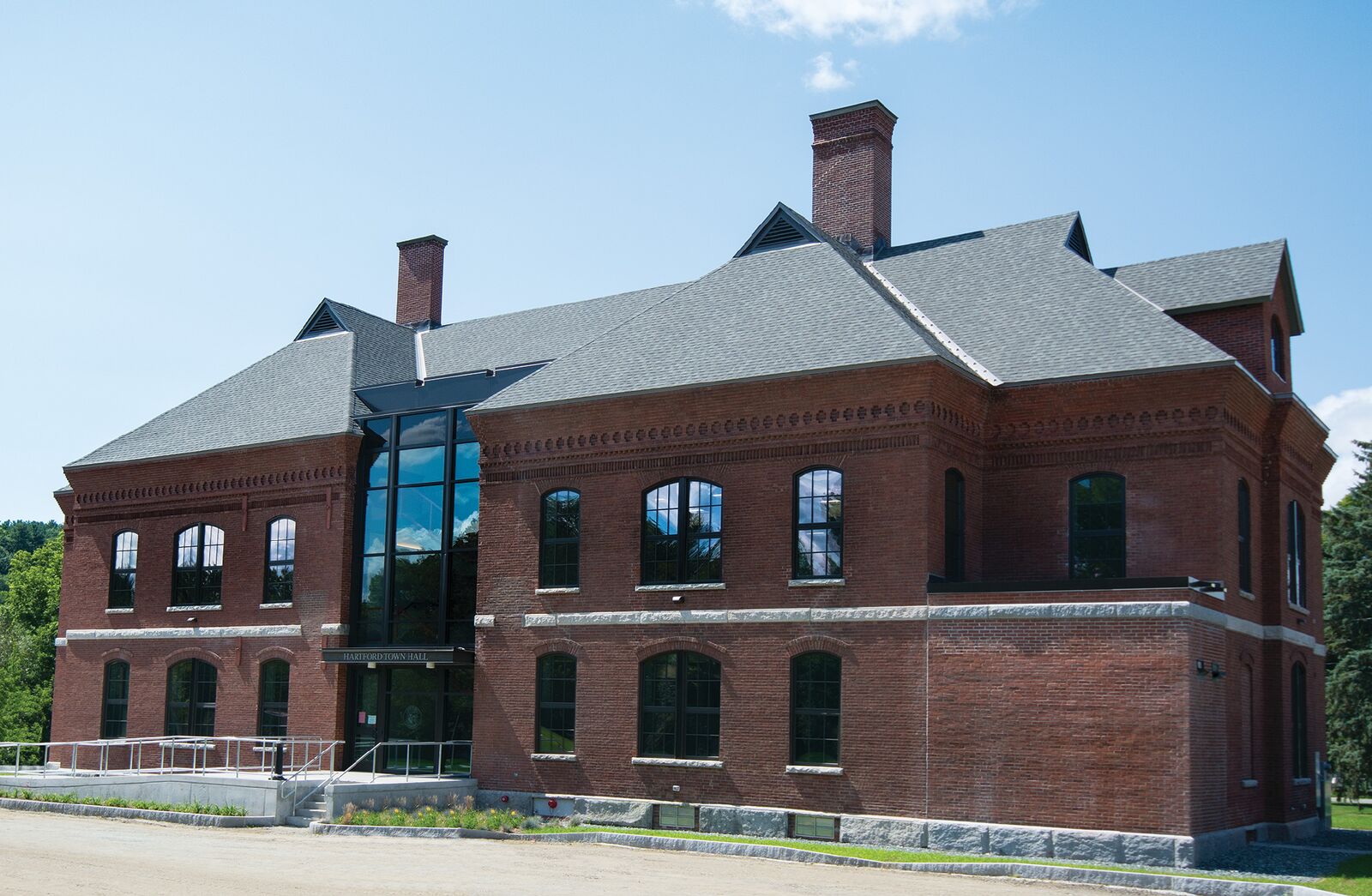 town offices got a major upgrade recently. Built in the late 1800s, the historic building had not been renovated since the 1960s. The town has since made up for lost time by installing extra insulation, an extra tight building envelop, energy efficient windows, and cold climate heat pumps. The building is now net zero ready and the occupants are more comfortable. Read more.. 
If you have a story to share you upload it to the Community Energy Dashboard or email it to dashboard@vtenergydashboard.org. If you have an idea for a story but need some help with the writing contact AmeriCorps member Katie Emerson.