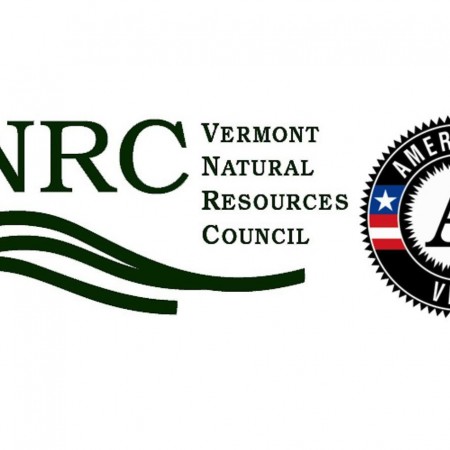 The Vermont Natural Resources Council (VNRC) and VECAN are seeking an AmeriCorps member for energy and climate action coordination. Learn More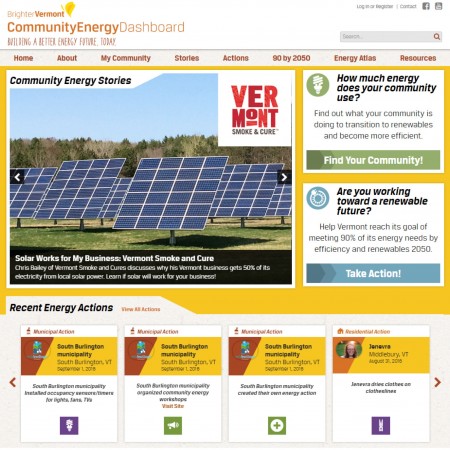 We've been collecting stories of energy heroes, great energy projects and initiatives and we want to share them with you! You can find them on the Stories section of the Community Energy Dashboard  but here is a brief preview: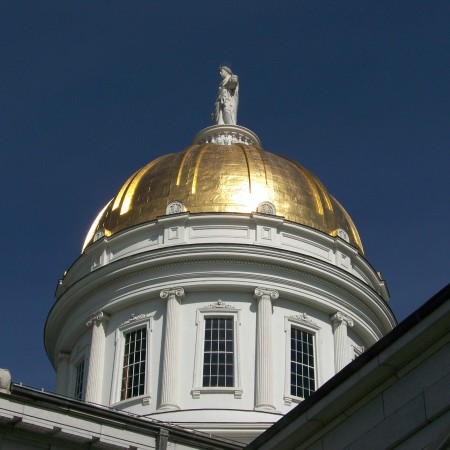 On the heels of the election of a new federal administration hostile to clean energy and action to address global warming, the Vermont Legislature's limited progress in this arena was tremendously disappointing.